Introducing SME Park! We are committed to providing a unique opportunity for businesses to grow and develop in a vibrant and modern setting. Our vision is to create a dynamic business park and a productive environment for businesses to thrive.
(AS OF 12th DECEMBER 2022)
KHTP takes careful planning and development from selecting the right location to designing the layout and amenities, each decision has an effect on the success of the project. The SME Park will be designed to provide a safe and secure environment.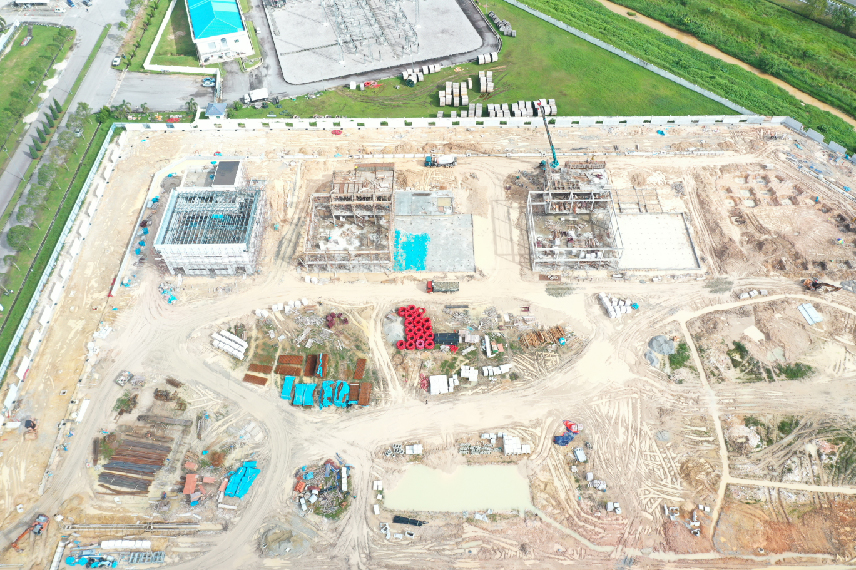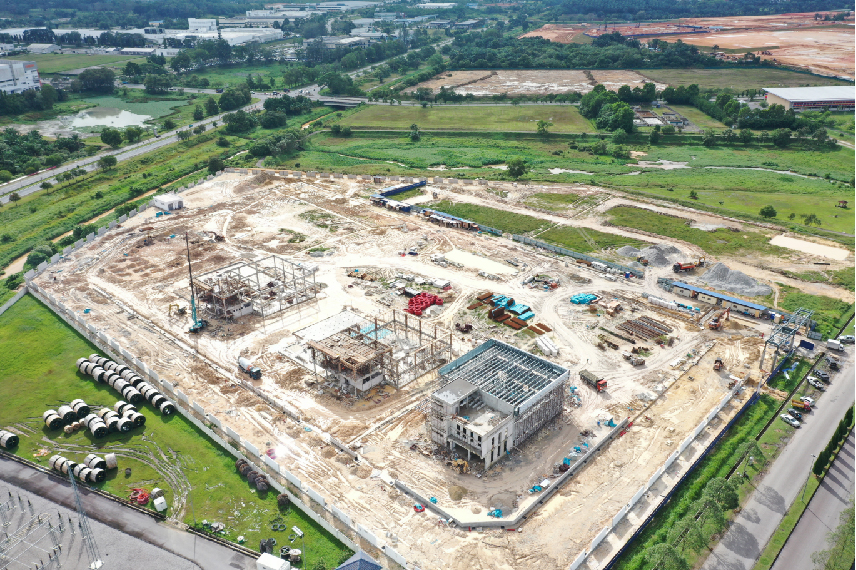 ARTIST IMPRESSION
(SEMI-DETACHED UNITS)
ARTIST IMPRESSION
(DETACHED UNIT)
ARTIST IMPRESSION
(DETACHED BUILD-TO-SUIT)