Kulim Technology Park Corporation Sdn Bhd (KTPC) is a private limited company wholly owned by Perbadanan Kemajuan Negeri Kedah (PKNK).
KTPC is entrusted with the development and management of Kulim Hi-Tech Park (KHTP), a national project funded by the Government of Malaysia. KTPC is located in Kulim, Kedah within the Northern Economic Corridor.
As a fully integrated high tech park with the tagline 'Leading Global Science City', KHTP is aimed to lead Malaysia's forays into a more robust industrial economy focusing on high tech manufacturing, advanced technologies and R&D activities.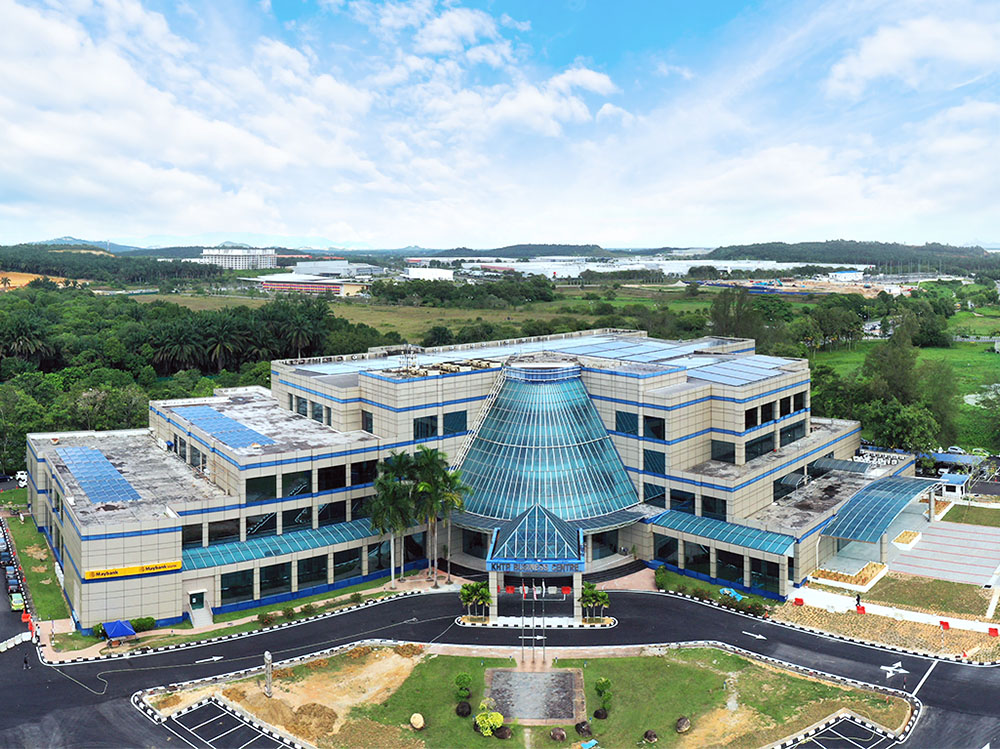 Essentially, as the developer and manager of KHTP, KTPC is responsible to:
Develop and manage the whole ecosystem of KHTP;
Promote and facilitate the investment for KHTP; and provide corporate and management support services.
KTPC has expanded its range of services and activities through four wholly owned subsidiaries, engaging in:
Clubhouse and 18-hole golfing facilities;
Engineering and ICT training services;
Biotechnology services; and medical sterilisation services.
KHTP as a preferred location for high tech investor in Asia.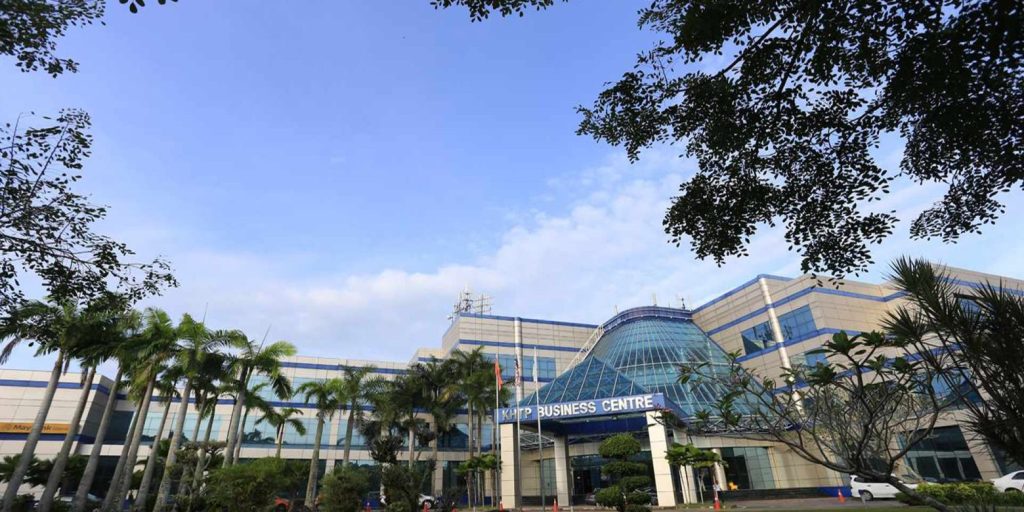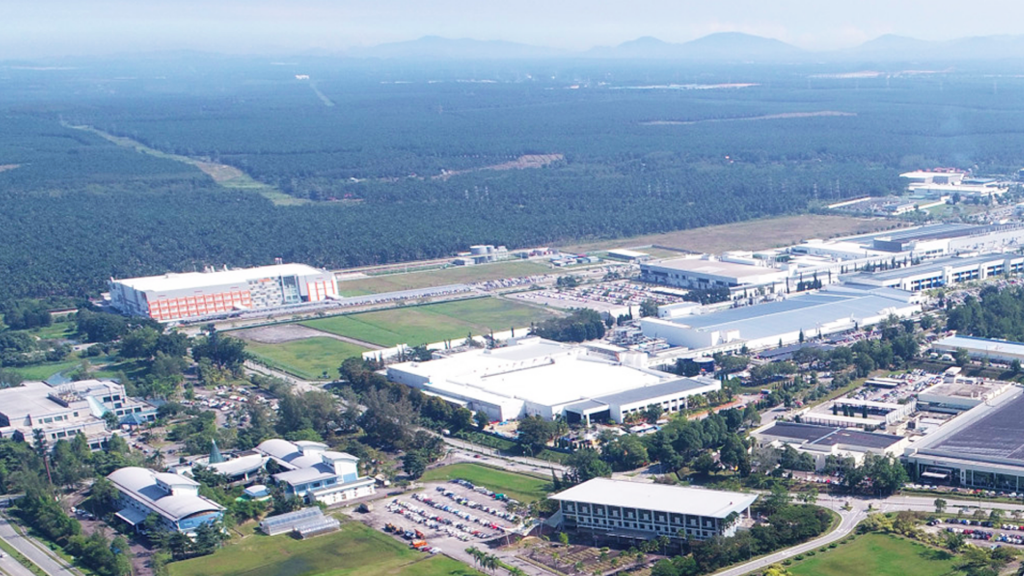 To develop and manage KHTP as a fully-integrated high tech park by promoting high tech manufacturing industries, R&D, and technology education activities through the provision of world- class infrastructure and amenities.
Capitalising KHTP Hi-Tech activities to gain financial benefit.
We have come a long way since 1989 to be where and what we are today.
Our Roles & Responsibilities
Planning and Development of Kulim Hi-Tech Park
Promotion and Marketing of Kulim Hi-Tech Park to Investors
Investor Facilitation Through Supporting Services (One Stop Centre)
Facilities And Infrastructures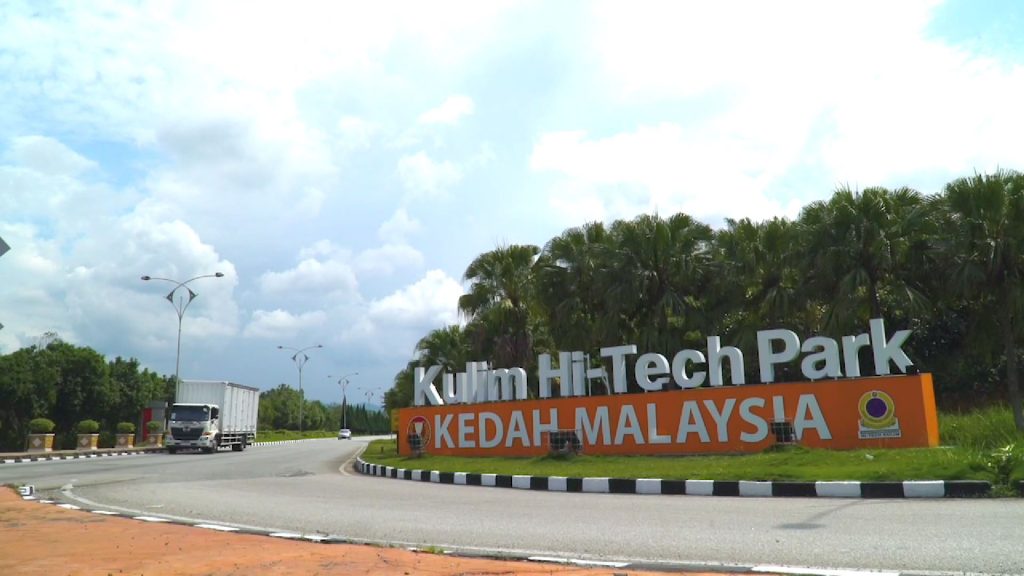 Driving technology for leading brands
Roles of KTPC in the development and management of Kulim Hi-Tech Park (KHTP)