Kulim Advanced Technologies SDN BHD
Training Courses : Precision Machining, Sheet Metal Fabrication, Quality Control and Soft Skill.
Advanced Courses : Data Scientist, Advanced Computer Numerical Control & Manufacturing, System Interation in Automation & Robotics.
Total system integration project (supplying, implementation and maintenance of IT related products and services).

KHTP Bio Analytical Laboratory Sdn. Bhd. (dahulunya dikenali sebagai Kedah Bioresources Corporation Sdn. Bhd.)
Laboratory analysis for food, cosmetics, chemical exposure, medical device, etc.
Spray drying and retort services.
Training and short courses for customers.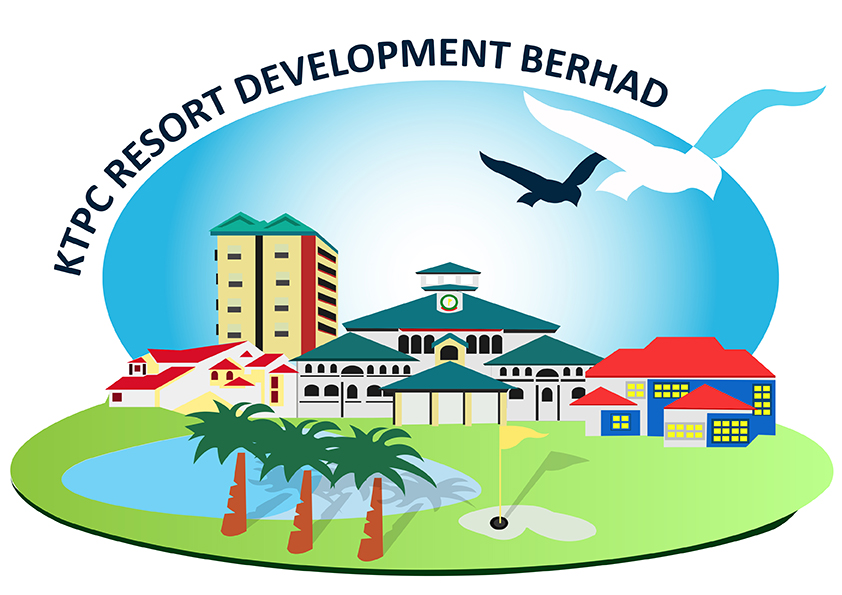 KTPC Resort Development Berhad.
Management and operation of Kulim Golf & Country Resort (KGCR).
Facilities and amenities for sport and recreation (golf course, swimming pool, gymnasium, squash and tennis court)
Dining, food and beverage (F&B) and events.

KHTP Sterilisation Services Sdn Bhd
Specialised in Ethylene Oxide (EO) sterilisation services involving process of validation, routine, lab testing and training.
Certified by Medical Device Standard EN ISO 13485 & EN ISO 11135 (TUV), US FDA & FMER JAPAN CERTIFICATION.
Innovative reporting sterilisation system.
Reliable and high technology machine (EO sterilisation chambers, automatic conveyors, high-capacity vacuum system and wet scrubber system).