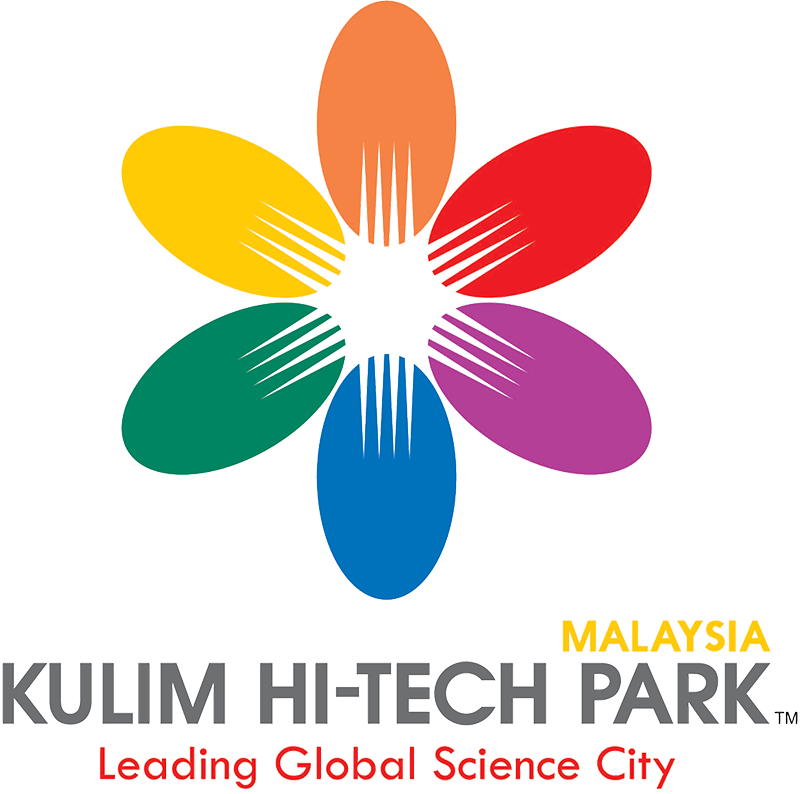 Discover Kulim Hi-Tech Park
Kulim Hi-Tech Park (KHTP) officially operated in 1996. It is located in the district of Kulim – a growing township in the state of Kedah, the northern region of Peninsular Malaysia.
With excellent infrastructure, quick intermodal logistics connectivity, exceptional support services and abundant quality talents, KHTP has become an ideal location for both local and multinational companies to set up their operation and produce their high value products in a conducive world-class business environment.
Kulim Hi-Tech Park
Fast Facts
INVESTMENT VALUE
(1996 - 1H 2023)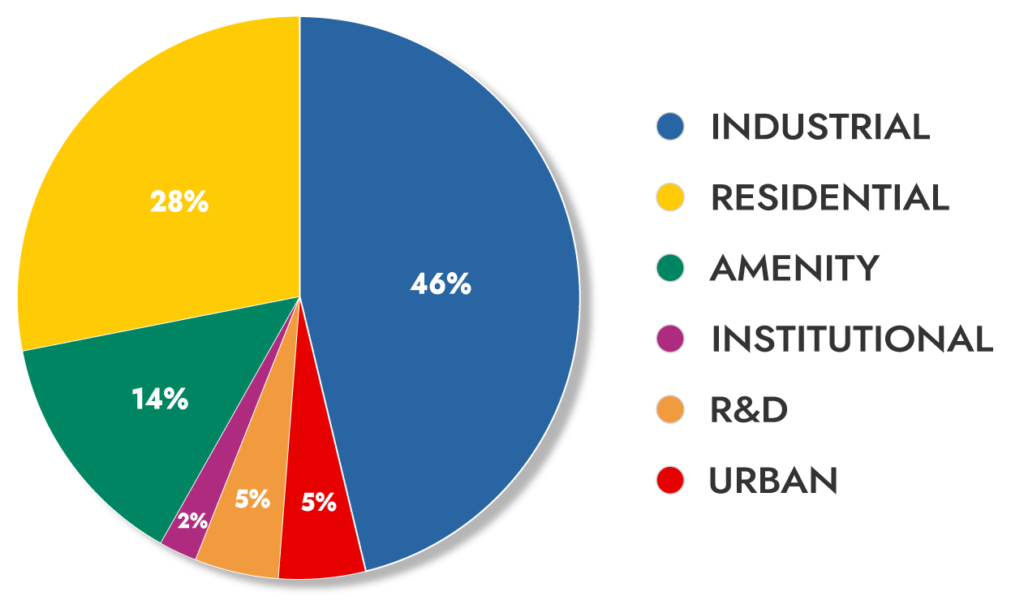 KHTP is set to soar as a tech-based Capital of Creation. There are 6 dynamic zones and each one is uniquely shaped by its environment and community; creating a fabric intertwining vibrancy and the spirit of innovation.