The industrial land in Kulim Hi-Tech Park consists of a total of 4 phases that accommodates high-technology related industries, with research and development (R & D) and business functions. The industrial land is ready to prime land with class infrastructures and 33 major industrial tenants, 2 research and development tenants, and approximately more than 30 supporting tenants from a balanced ecosystem within the park.
Choose from any of our ready-built commercial properties and urban land in Kulim Hi-Tech Park and be part of an internationally-recognized and award-winning science park address.
This would work well for your company's reputation, which is essential during this globalized business era.
Already occupying offices in the modern and spacious building here in the park are international support companies dealing in specialized services including banks, cafeterias, and F&B outlets for your convenience.
There is ample parking space which is free within the Park's commercial properties.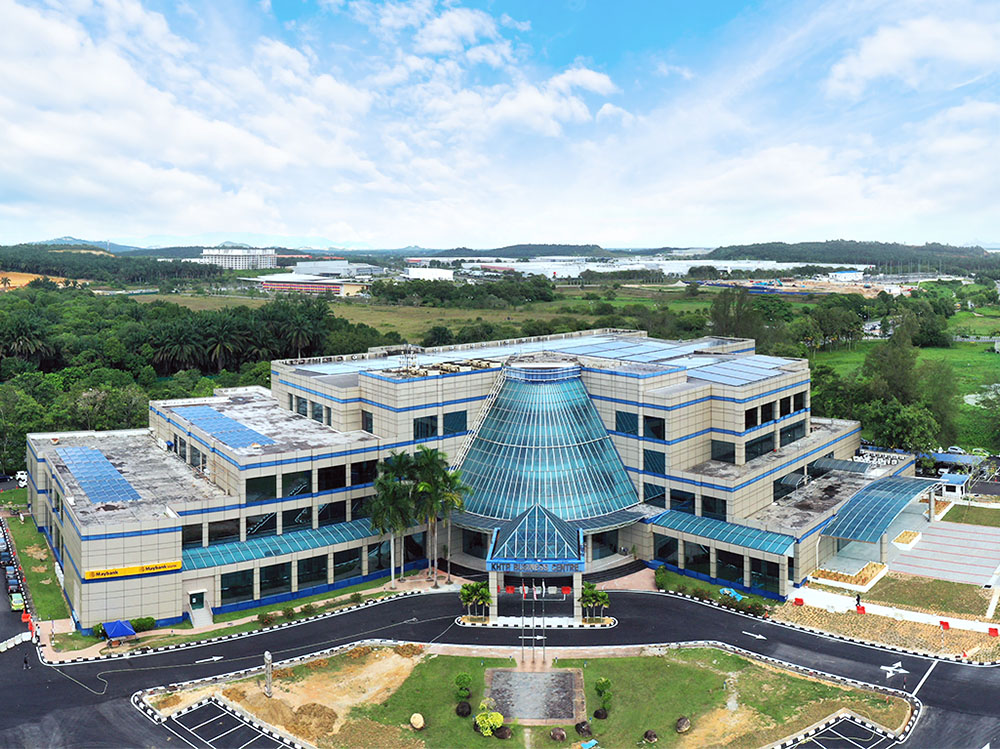 Research & Development (R&D) activities which are equipped with facilities for electronics testing and industrial collaboration network. Companies or organizations performing R & D activities in Kulim Hi-Tech Park can leverage the availability of high technological tenant companies. Products, services, and research findings of the former could go a long way to support the operations of these companies.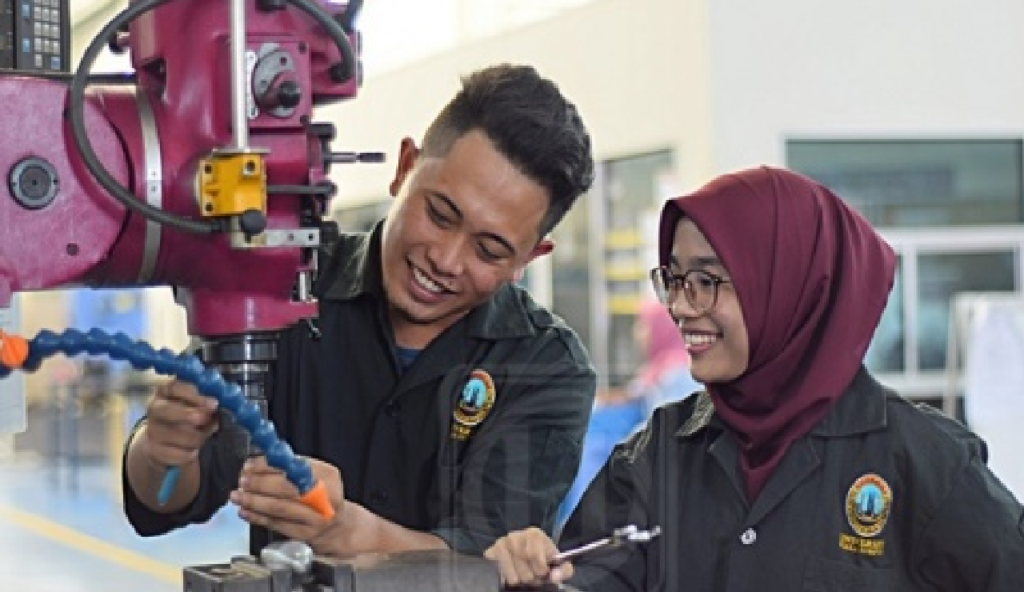 KHTP Local Authority
This specialized local authority provides a wide range of services to tenants of the Park such as the Park's maintenance services at all times and acts as a 'one-stop agency' to speed up applications and approvals of permits and licenses.
KHTP Police Station
The police station dedicated to Kulim Hi-Tech Park completed and operational since 2012.
KHTP Fire & Rescue Department
A fire and rescue department dedicated to the Park and fully operational with well-trained personnel to handle any eventualities. It is equipped with a Hazardous Material (HAZMAT) vehicle worth RM 4.2 mil, to help complement the Hospital's MDER services.

Kulim General Hospital
A fully-equipped government hospital with the latest state-of-the-art medical equipment operational since September 1994. It is also the first hospital in the region with a Mass Decontamination & Emergency Response (MDER) System to provide emergency treatment to victims of chemical & hazardous materials exposure.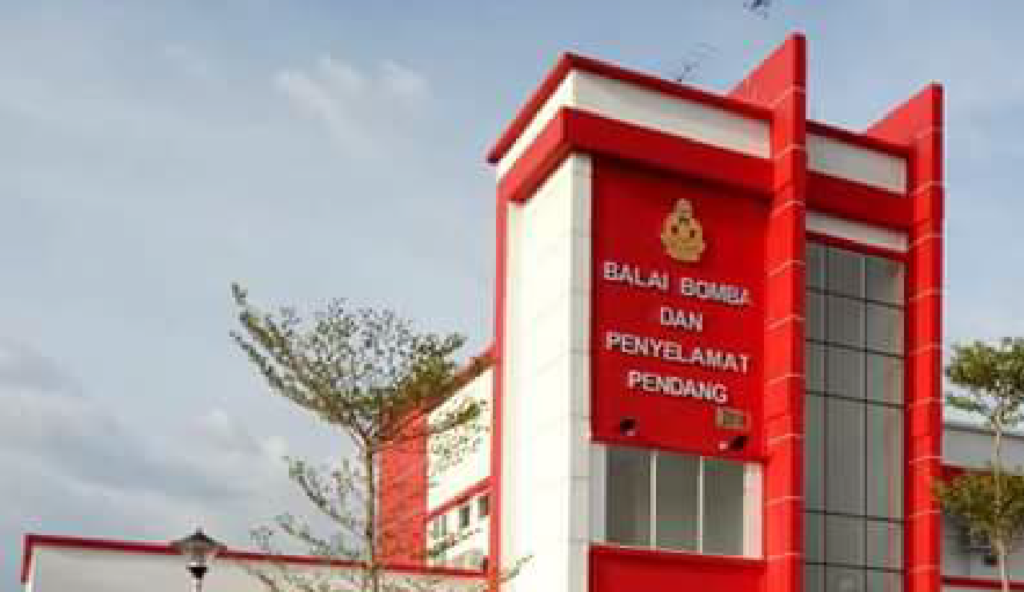 Kulim Hi-Tech Park's close proximity to a host of conveniences and amenities makes it more enticing for companies, their employees, and families to reside and live in the park. The golf course is designed to encourage sportsmanship through golfing, and social and recreational activities. Situated in the heart of Kulim Hi-Tech Park, Kulim Golf & Country Resort allows you to experience a new spirit of club life.

Kulim Hi-Tech Park Sports Complex offers a wide range of first-class facilities and amenities for sports such as badminton, futsal, ping-pong, netball, and tennis.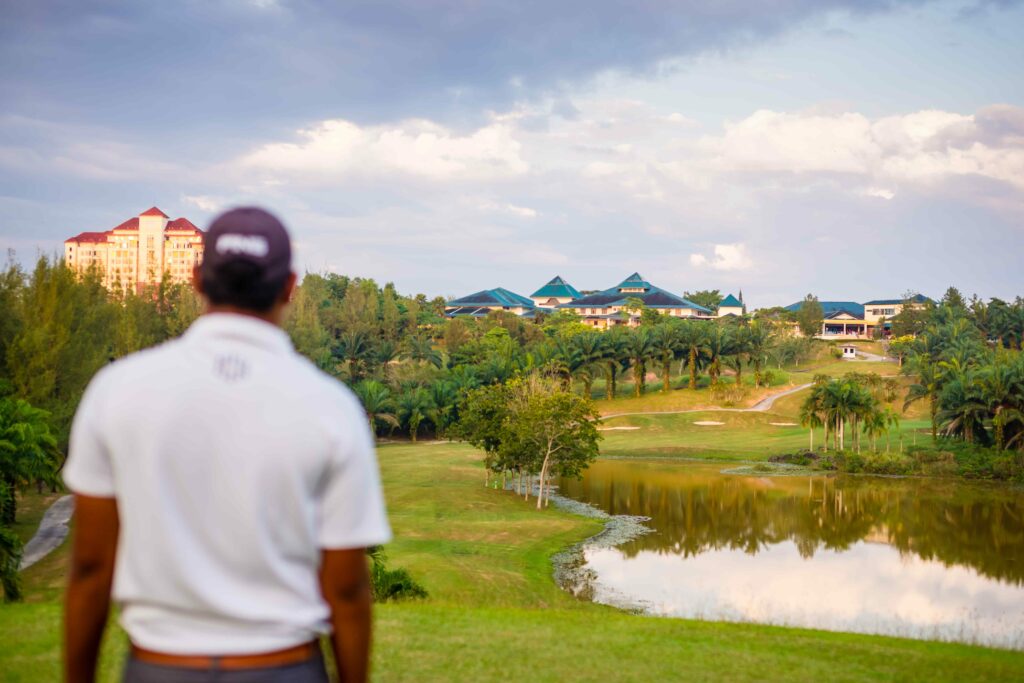 While it's a great place to invest, it's an even better place to live and work. In Kulim Hi-Tech Park, there are many existing residential projects developed with more than 6,852 residential units ranging from affordable to high-end properties.