Grow with us. Explore more about your career options and potential here
Kulim Technology Park Corporation Sdn Bhd (KTPC) is a private limited company wholly owned by Perbadanan Kemajuan Negeri Kedah (PKNK).
KTPC is entrusted with the development and management of Kulim Hi-Tech Park (KHTP), a national project funded by the Government of Malaysia. KTPC is located in Kulim, Kedah within the Northern Economic Corridor.
As a fully integrated high tech park with the tagline 'Leading Global Science City', KHTP is aimed to lead Malaysia's forays into a more robust industrial economy focusing on high tech manufacturing, advanced technologies and R&D activities.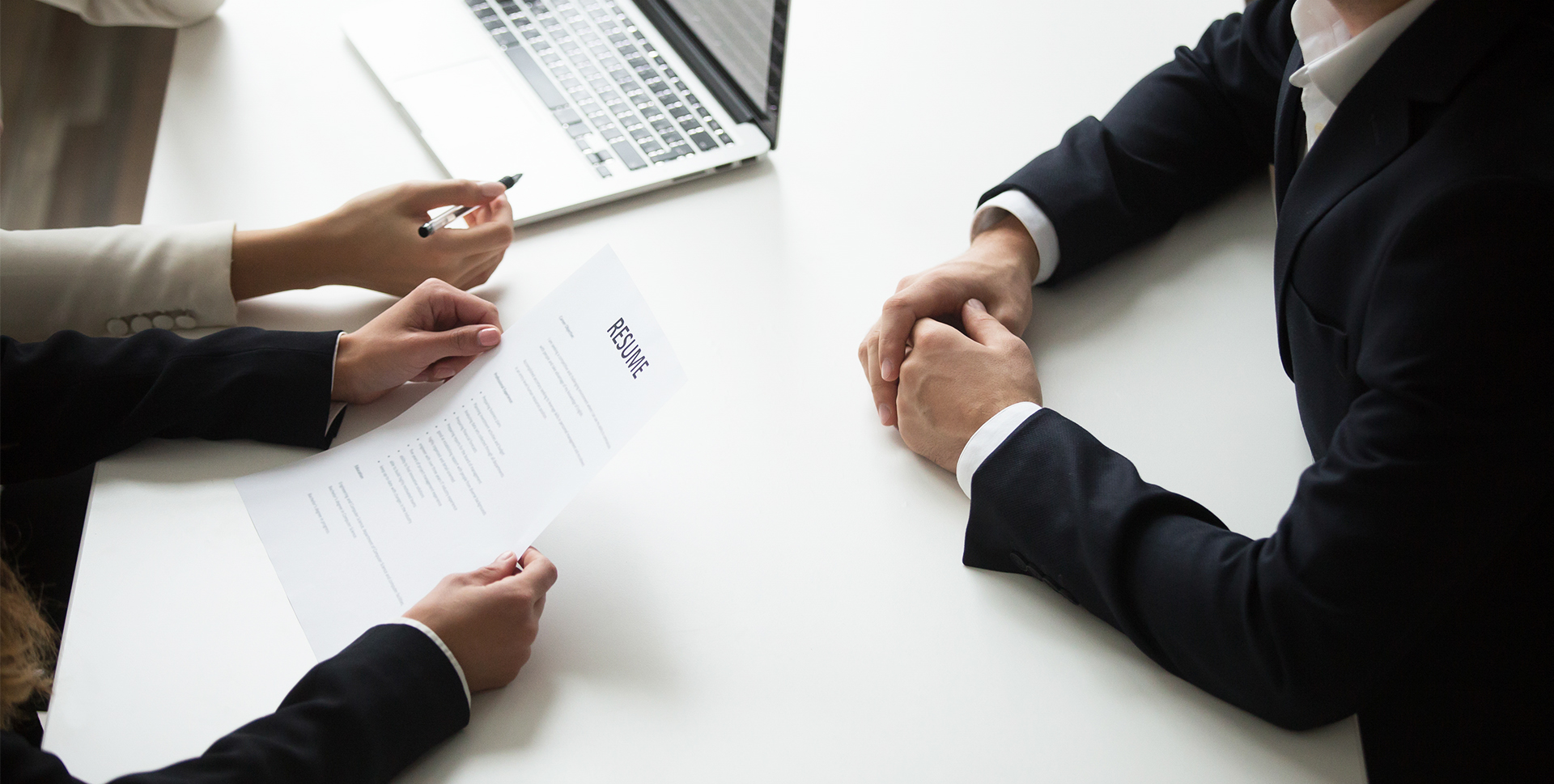 Come join us for our next decade of spectacular growth and success. KHTP seeks to recruit talented, motivated individuals looking for a challenging career opportunity.
Our Internship Programme provides a great opportunity for you to gain practical experience.
Start learning in a conducive, fast-paced environment.